Currently, 3D Builder is telling me "one or more objects are invalidly defined. Click here to repair." What is this and what does it mean? When I click it, it totally messes up my model (I can't tell what it even did due to the orthogonal camera). Model stats:
Made with Sketchup
Used STL Exporter to export it
Last I knew what the repairing did to it was to remove my sinks and reduced them to holes in the floor
I used ASCII encoding for my STL (I tried using Binary, but it didn't help)
I tried subdividing it but it didn't help.
Screenshots:
This is a picture of the model before repairing: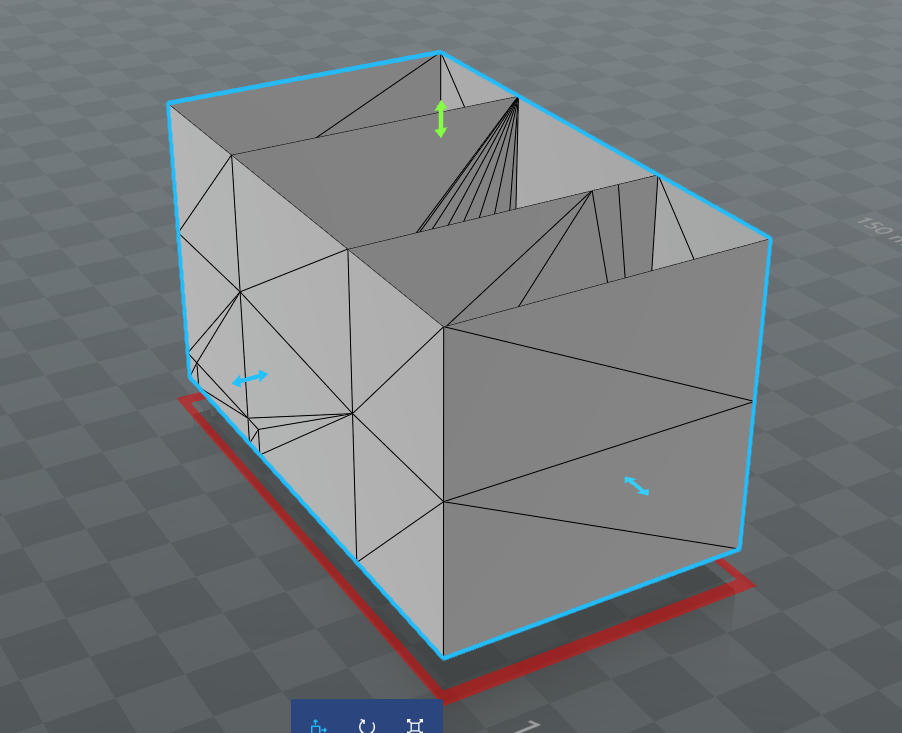 This is a picture of the model after repairing: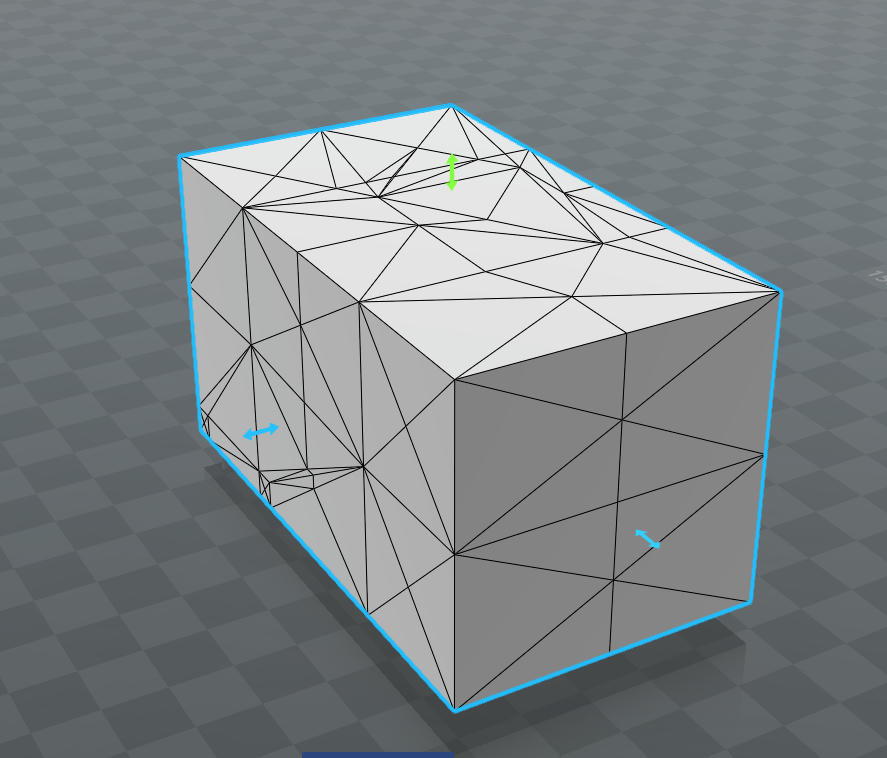 (Just in case you wonder. I actually have to use STL for this project)